Easter weekend is the perfect opportunity to bring friends and family to church with you! Our Good Friday service will be held at the LifeAustin Amphitheatre on April 2 at 6:30pm! All of our LifeFamily locations are gathering together to lift up the cross through worship, reflection and communion with LifeKids available for babies through 4 year olds.
Our Easter Services begin on Saturday night at 5pm at our LifeAustin Southwest location with a LifeKids Easter Egg Hunt happening right after service on our front lawn. Sunday services begin with a sunrise service at 7am in the LifeAustin Chapel or you can join us for one of our many services happening across all of our locations as we celebrate all God has done for us through the cross. LifeKids has Easter services planned for babies - 4th graders that your children won't want to miss!
Check out our service times and locations below and make plans now to be a part of this incredible weekend on April 2, 3 & 4!
---
Times and Locations
LifeAustin Southwest
8901 W Highway 71, Austin, TX 78735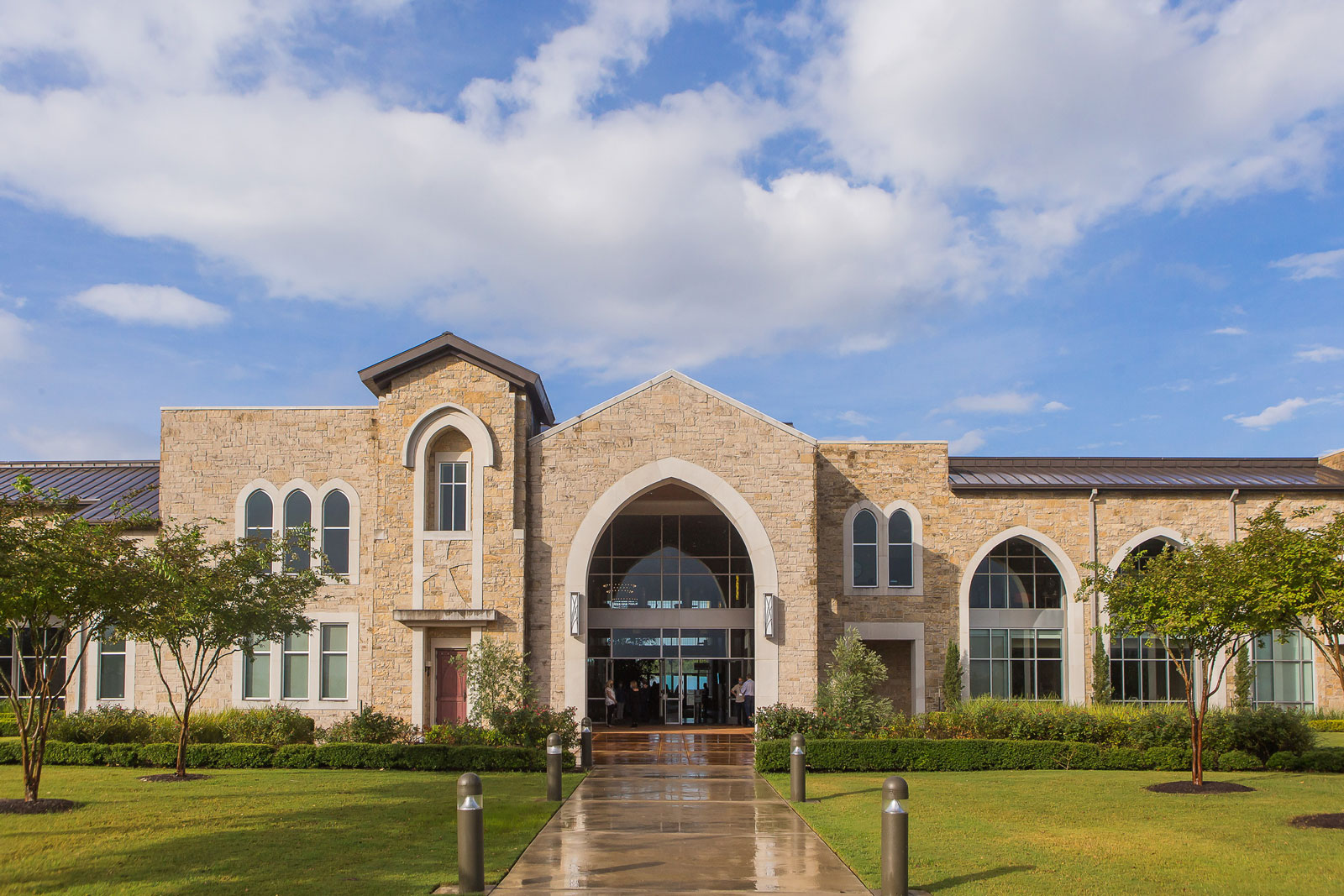 LifeFamily Good Friday - April 2
6:30pm | LifeAustin Amphitheatre
Saturday Night - April 3
5pm | Main Auditorium
Easter Egg Hunt After Service
Easter Sunday - April 4
Sunday Sunrise Service at 7am | LifeAustin Chapel
Sunday Morning Services at 8:30am, 10am & 11:30am | Main Auditorium
---
LifeAustin Downtown
310 W. Willie Nelson Blvd, Austin, TX 78701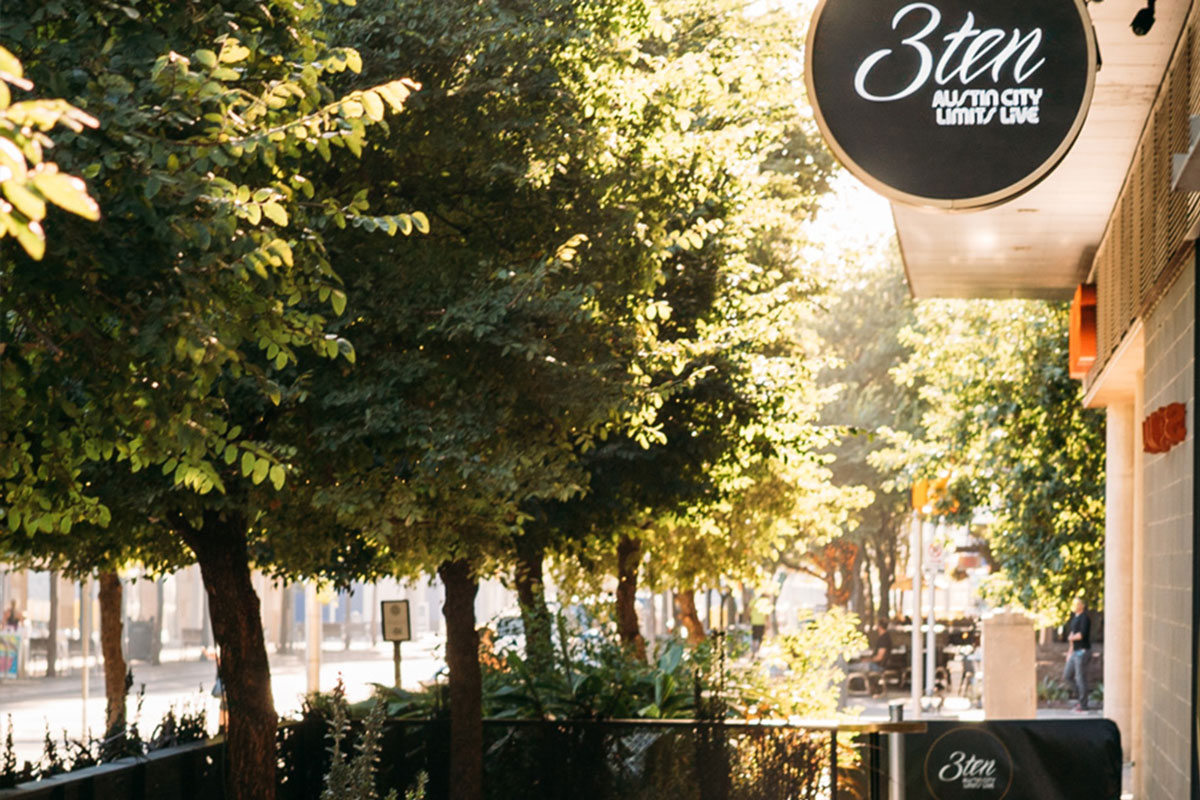 LifeFamily Good Friday - April 2
6:30pm | LifeAustin Amphitheatre

Easter Sunday - April 4
Sunday Morning at 9:30am, 11am & 1pm
LifeKids Available for Babies-4th Grade
---
Life Dripping Springs
11903 Fitzhugh Rd, Austin, TX 78736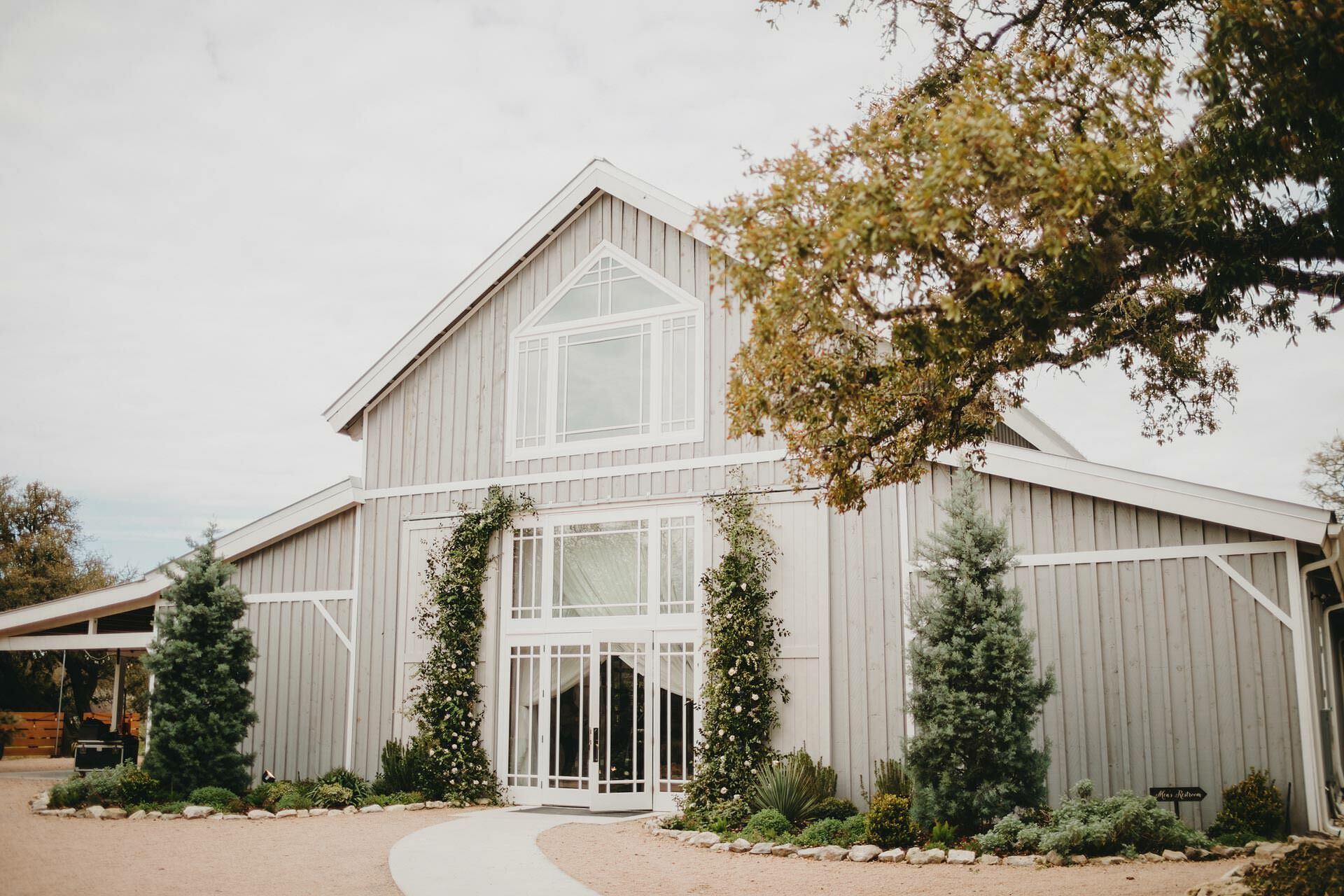 LifeFamily Good Friday - April 2
6:30pm | LifeAustin Amphitheatre

Easter Sunday - April 4
Sunday Morning at 8am, 9:30am & 11am
Easter Egg Hunt After Each Service
LifeKids Available for Babies-4th Grade
---
Life Marble Falls
1901 Mormon Mill Rd. Marble Falls, TX 78654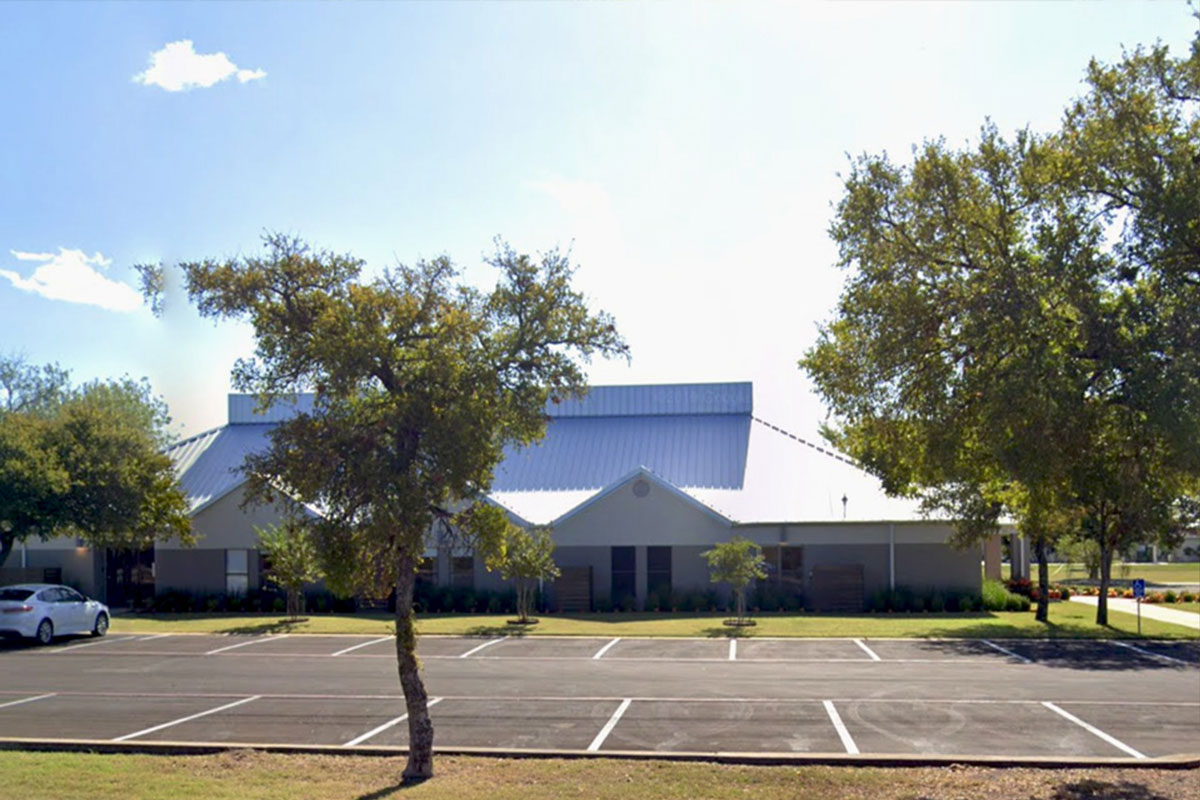 Marble Falls Community Good Friday - April 2
6pm | Marble Falls High School Football Field
Easter Sunday - April 4
Sunday Morning at 9am & 11am
Easter Egg Hunt After Both Services
LifeKids Available for Babies-4th Grade
---
LifeFamily Online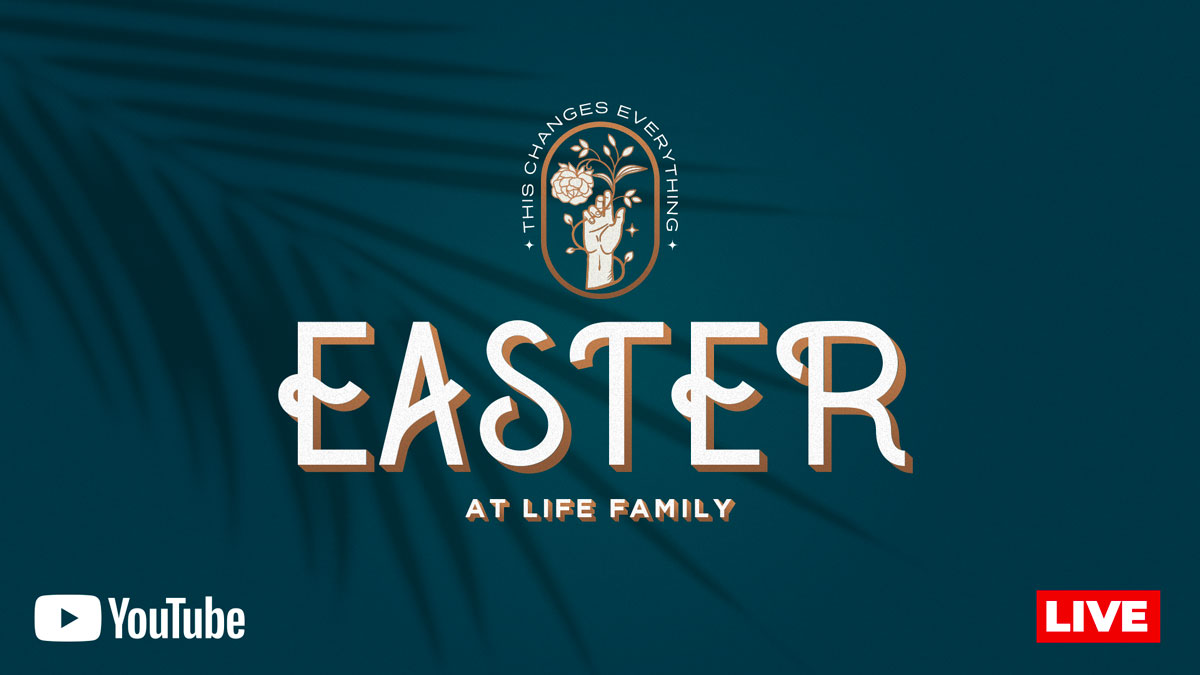 Easter Sunday - April 4
Streaming Live Sunday Morning at 10am & 11:30am