LifeFamily Dripping Springs launched in September of 2019 with a fire to see God transform lives in the community we love. There is a special spirit in Dripping. And our church carries that same spirit. The church is family. It's connection. It's relationships. It's home.

Over the past three years we have held Sunday worship services in a middle school, a wedding venue, a movie theater, and now an elementary school. Through the goodness of God, the church purchased 10 beautiful acres on Darden Hill Road. Under this beautiful canopy of oak trees, a church home will be built.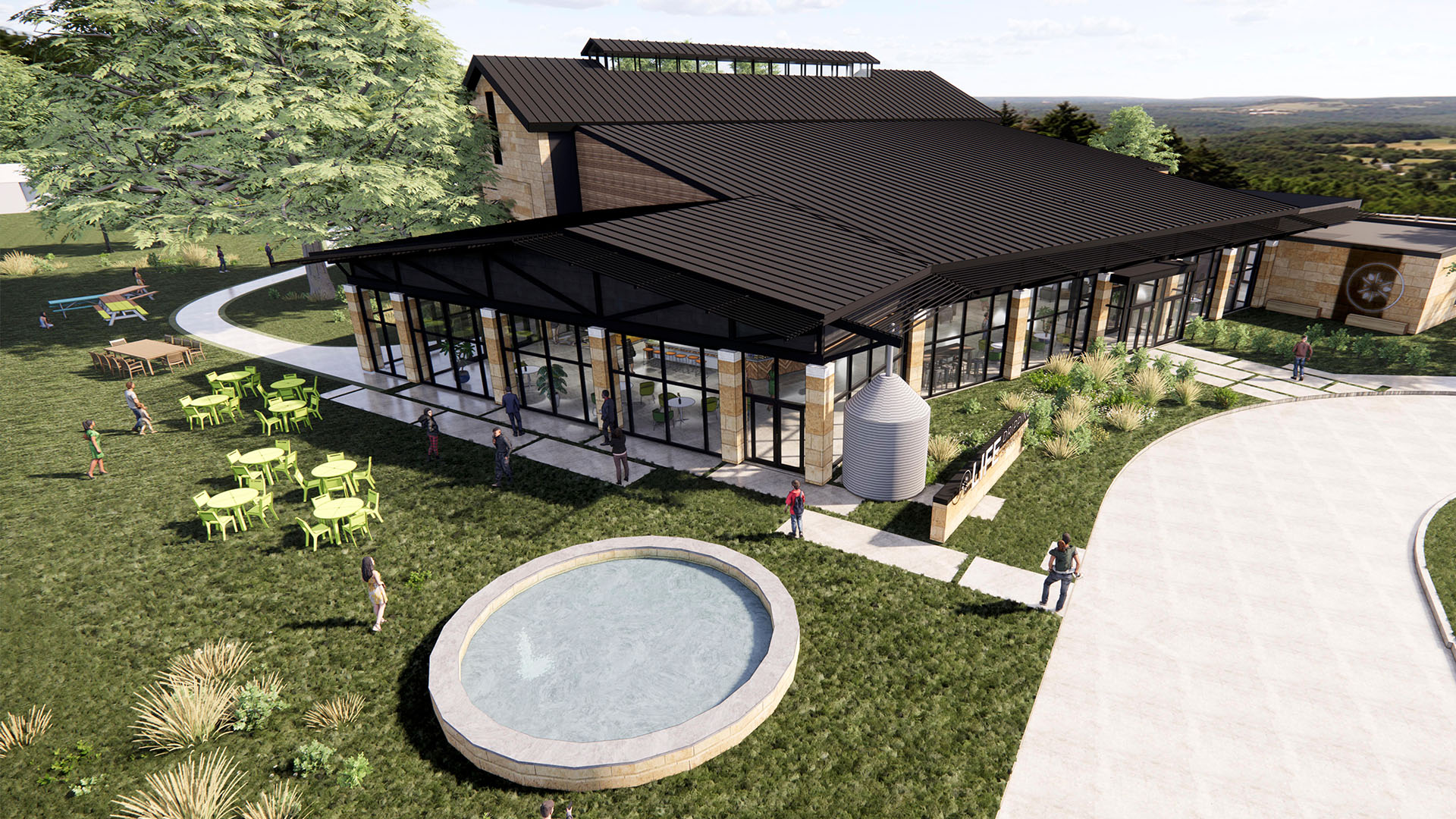 A creative place where kids come to know the Lord, learn to follow Him with their lives, and have a ton of fun.
A healing place where God mends broken hearts and restores relationships.
An impactful place where students encounter God's love that forever changes their course.
A deep place where the waters of baptism bring new life.
A joyful place where the name of Jesus is lifted up in worship and praise.
A rooted place where God's Word is proclaimed and treasured. A fun place your friends want to be.
The Potential
The Dripping Springs population has grown over 278% since 2010. Thousands of families are moving to our wonderful community each year. There is a rich opportunity to be a church home for these people and show them the love of Jesus in Dripping Springs.