Listen to LifeKids Worship's latest single: So Alive!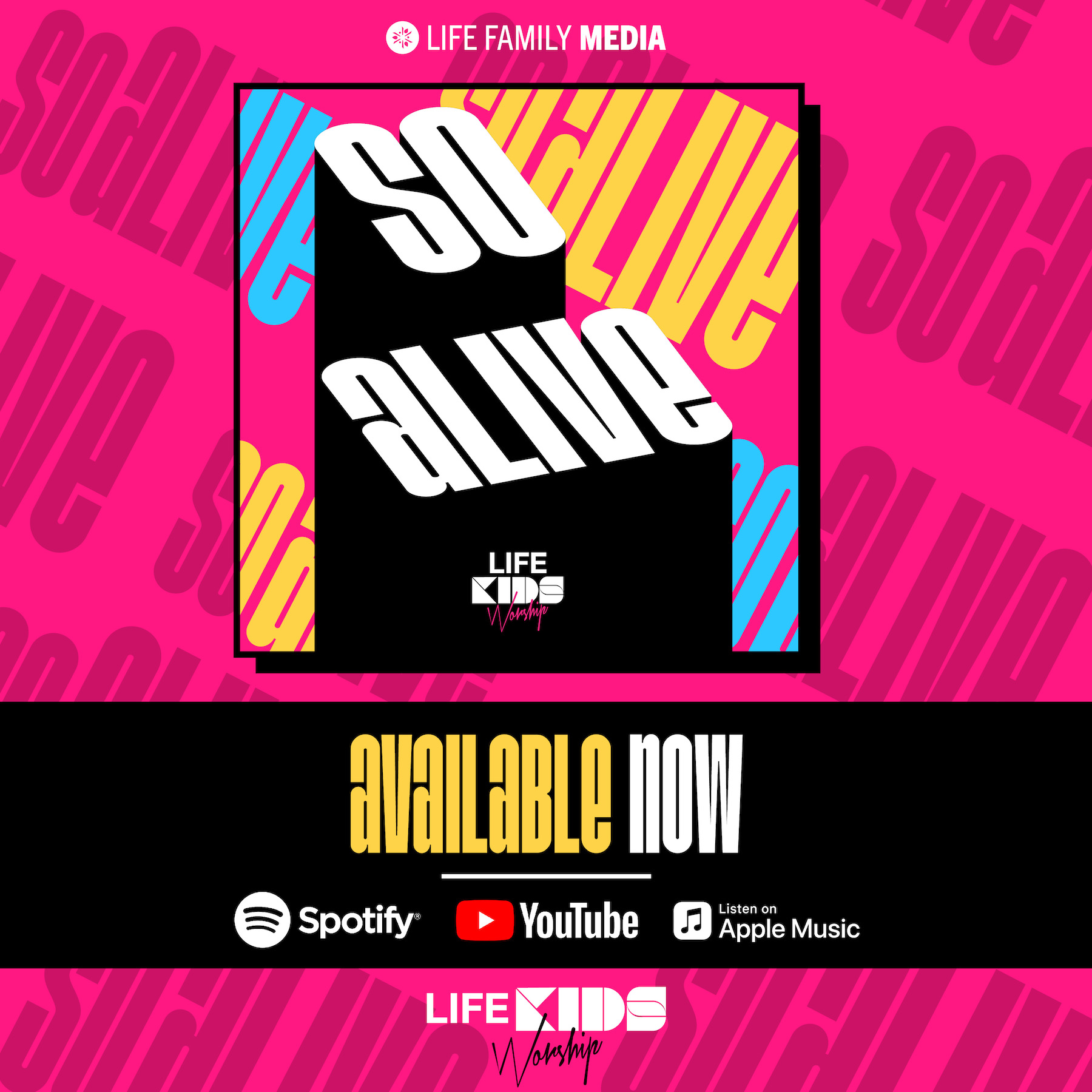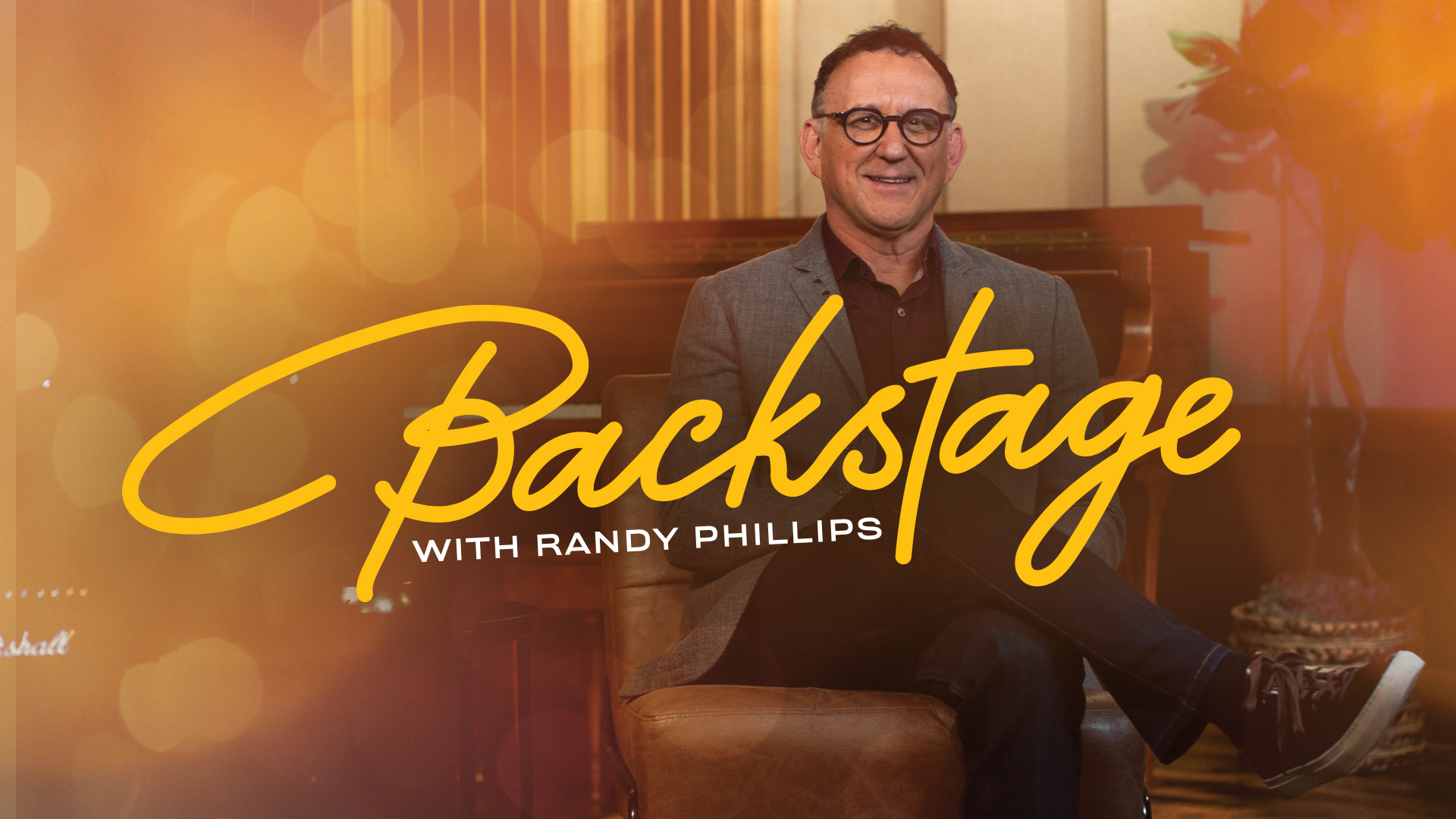 Watch our latest episode of candid conversations with amazing artists, authors, and leaders. See what happens when we go backstage...
LifeFamily Media is excited to announce the launch of Austin City Worship!
A collective expression of music rooted in a passion for Jesus, a love for His church, and a desire to see lives transformed. This community of worship leaders from across LifeFamily Churches is proud to announce their first single Same God feat. Brianna Perez Hall from LifeAustin Downtown and Rene Abraham Gonzalez from Life Dripping Springs. Check it out now wherever you find your music!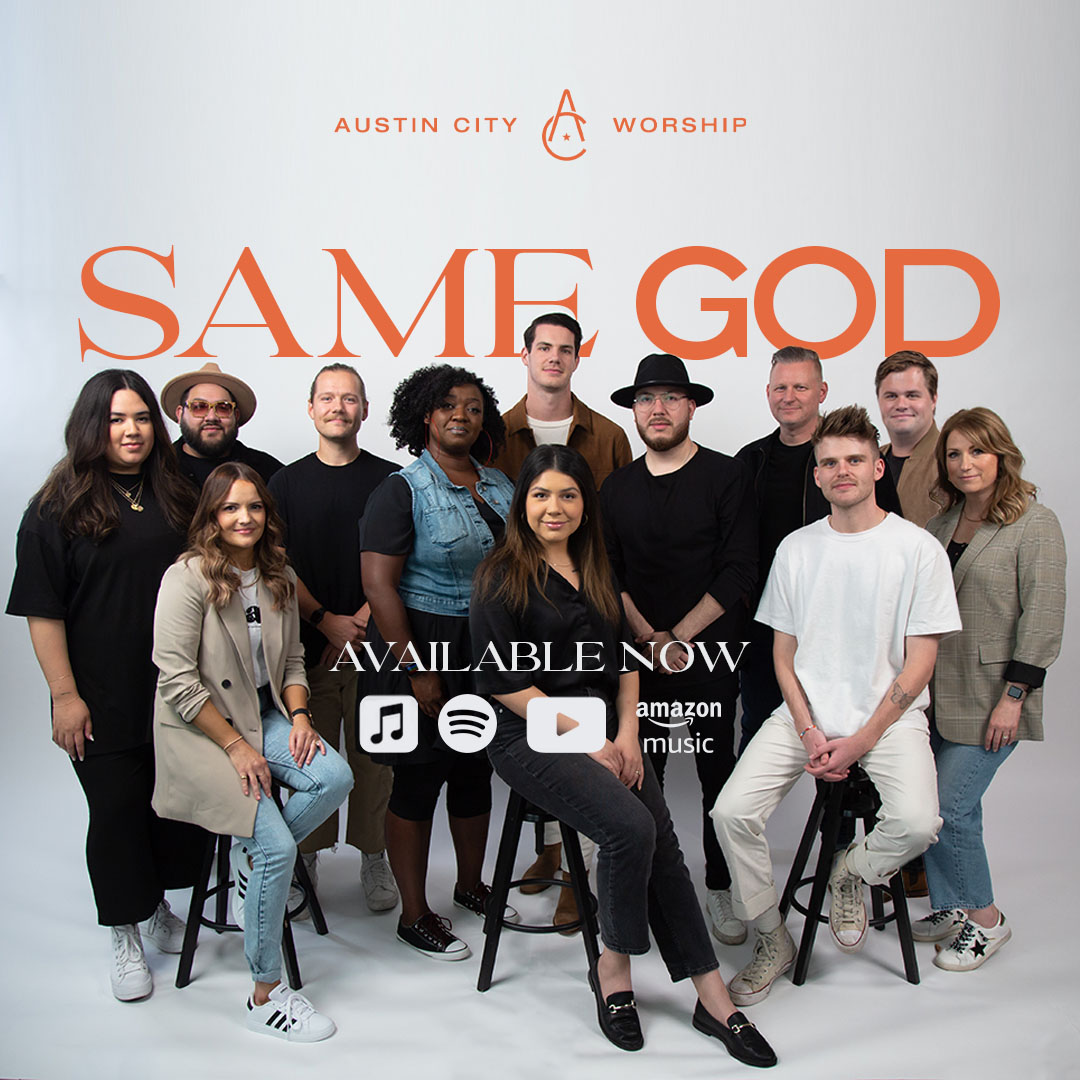 Read our new blog post!
Available now!

Life Family Media's latest single "Angels Watching Over You" by Life Kids Worship Featuring Randy Phillips and Garland Griedl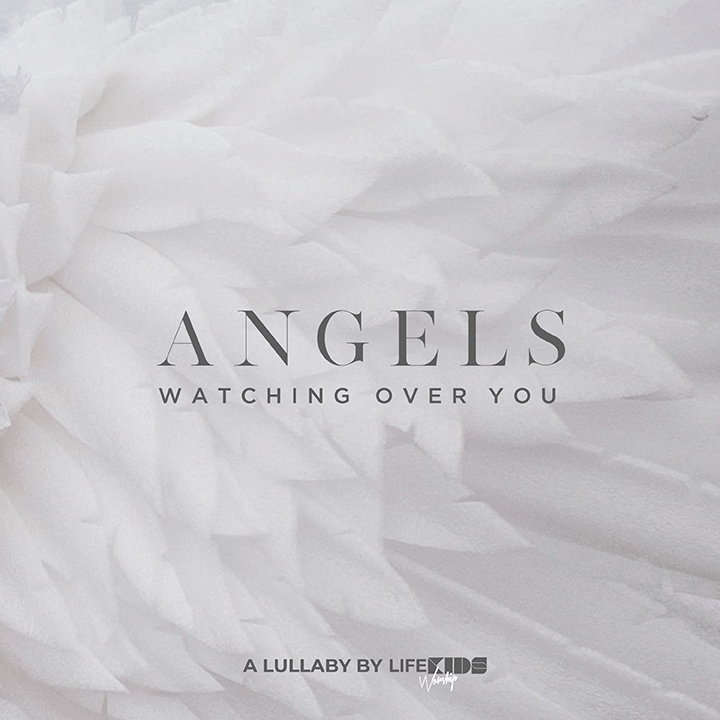 Check out the release of "Heaven's Rose" the latest single from Randy Phillips now available on the streaming platforms below.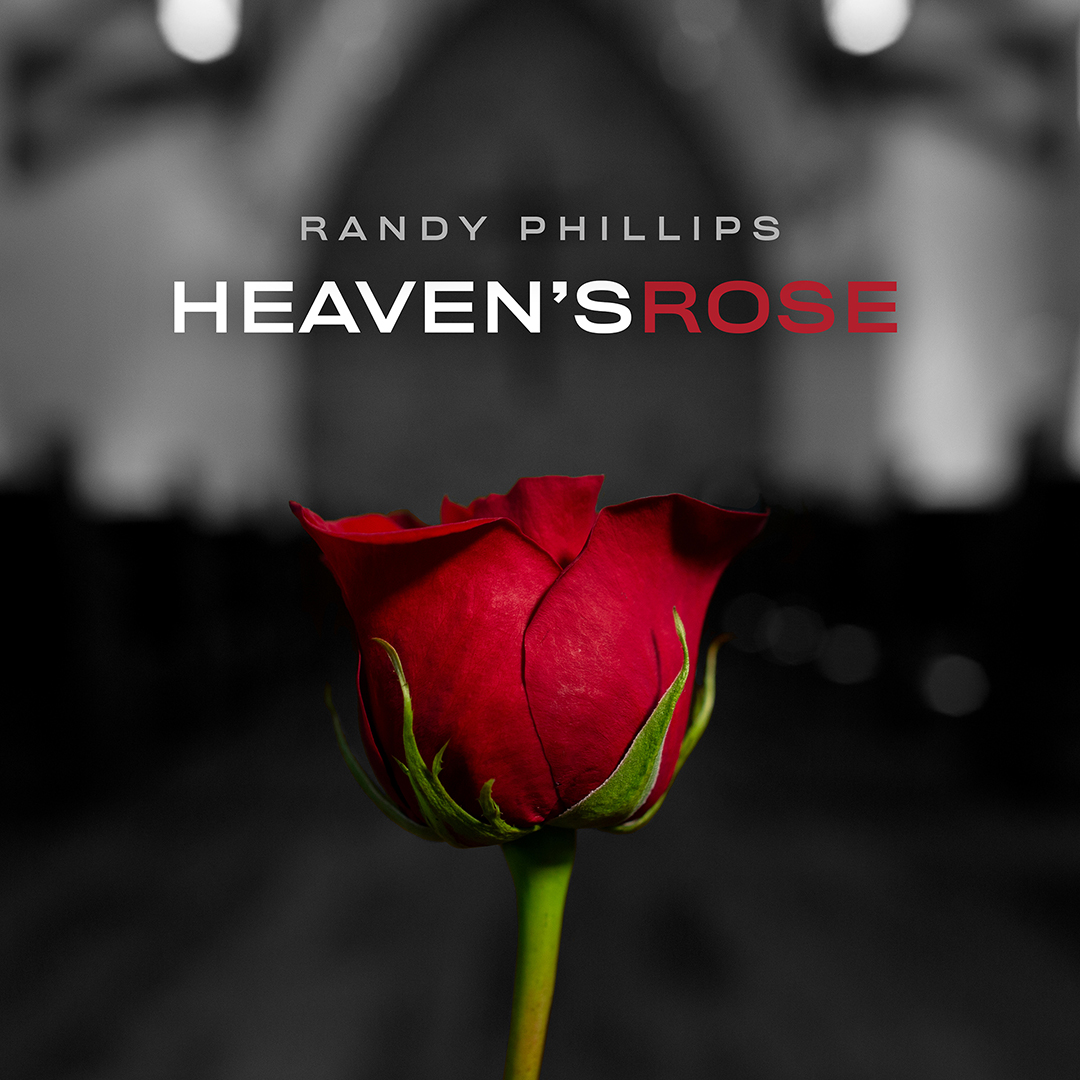 Check out the release of our cover of the song, "House of the Lord" now available on the streaming platforms below.



Stay in the know! Sign up for our email list below for new updates and releases as they become available.

Sign Up to Receive Exclusive Content and Updates from LifeFamily Media